Tanakitta R. (Ma.flowering)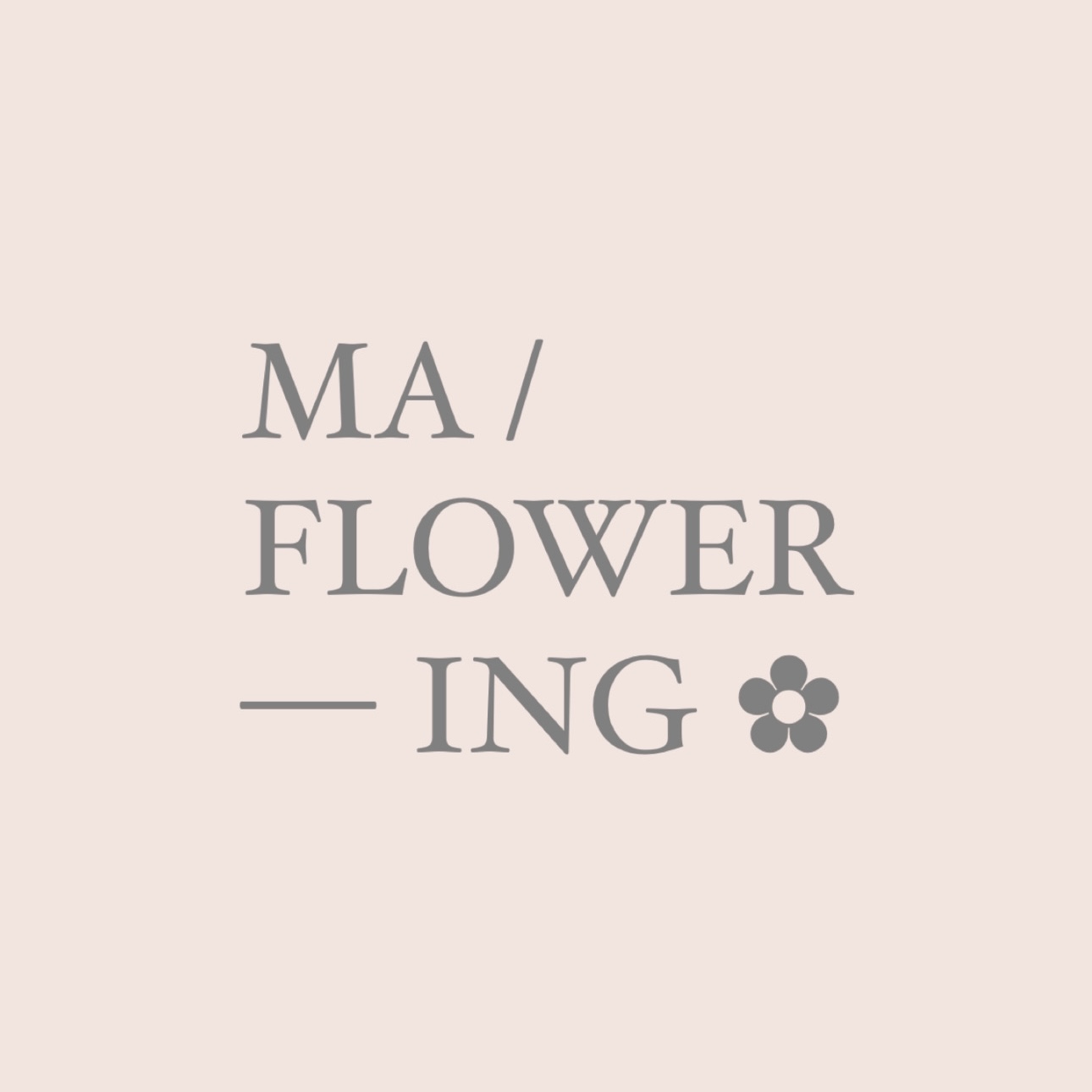 profile
Based in Bangkok, Thailand. Maflowering is an illustrator who is obsessed with aesthetics, forms, and movements of flowers. Through her perspectives and partiality, each flower is imbued with a sophisticated set of characteristics that makes it unique. Maflowering perfects her works with the utilization of dynamic lines with digital painting, dip pens or colored pencils and slight coalescence of paints. The effect of these techniques lead to a picture that is ordinary yet elegant in its expression; a subtlety with a grandeur meaning behind it on its own.
대표 이미지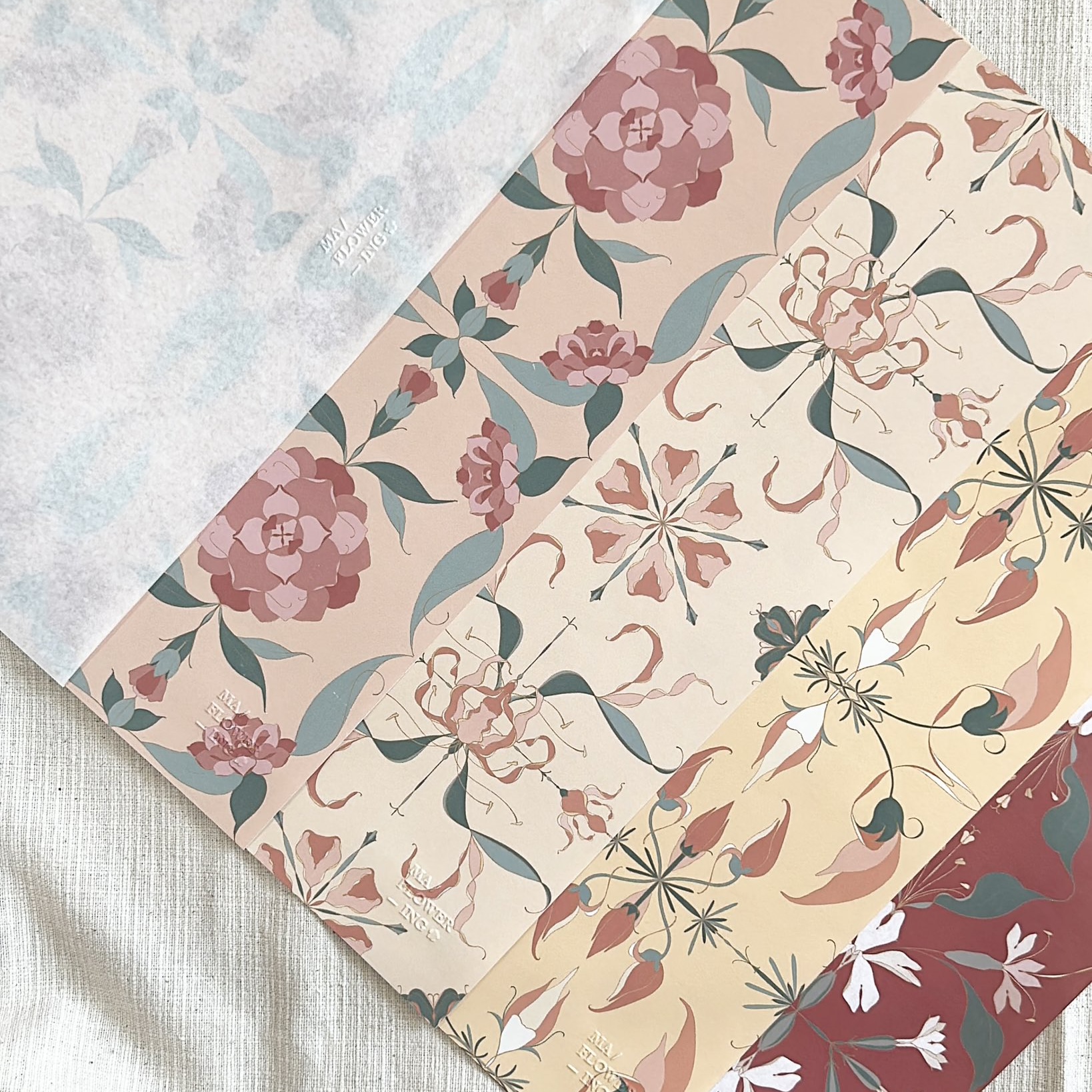 Unfortunately, many of the rarest flowers in the world have gone extinct, making it impossible for the general public to see or admire them anymore. However, some artists apply the unique appearance of such flowers and design their patters to be used on various objects. This is because humans have invented designing patterns to enhance objects' beauty and value. For instance, cutting out the flower image and designing it as a pattern to use on various objects, as well as creating beauty and its uniqueness The reasons above inspired the design of this book, which presents the beauty of endangered or extinct flowers through beautiful illustrations. Not only did this project sharpened my design skills, but this project is also valuable in helping them see beautiful and unique designs which can be applied in a variety of media
참가자 미니 인터뷰
1. 자기소개 부탁드립니다!
I'm an illustrator who is obsessed with aesthetics, forms, and movements of flowers.
2. 이번 페어에서 공개되는 새로운 작품은 무엇인가요?
Pattern papers from my design book ' Rare & Extinct Flowers '
3. 작가님의 작품을 다섯글자로 소개한다면? 그리고 이유를 알려주세요!
Preserve rare and extinct flowers in illustration and pattern design.
4. 같이 콜라보 하고 싶은 작가님 혹은 브랜드가 있나요?
I haven't thought about it yet. But if there is an opportunity to work with any artist or brand, I would love to do it !
5. 작가님이 그림을 그릴 때 가장 즐거운 순간은 언제인가요?
The moment my pen touches the paper and slowly moves with my movements.
6. 그리는 즐거움을 느끼는 것 외에 즐거움을 주는 게 있다면, 소개해주세요!
✿ Planting flowers on my little balcony and slowly waiting to see it grow and bloom :-) ♡